The First & Only Company With Proactive Yearly Treatments

WE DON'T JUST INSPECT EVERY YEAR. WE ALSO TREAT EVERY YEAR.

Schedule Service Now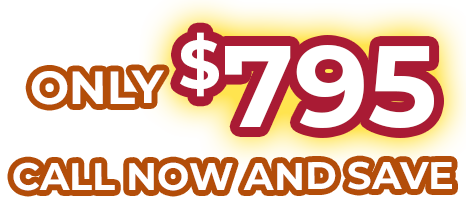 Signature No Drilling Termite Treatment
Full Home "ND" Termite Treatment
Same Annual Coverage as Drilling Treatment
Annual Renewal for Any Size Home for $99
* Drilling, Foam, and Bait Treatments available.
* Call for price.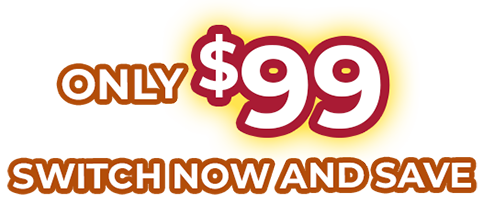 Annual Termite Renewal Coverage
Switch For Only $99
Includes Annual Termite Inspection
Includes Annual Signature Preventive Treatment
Transferable to New Home Owner
Any Size Home Only $99
* Re-treatment insurance only. * Does not cover damage
Proudly Using Quality Products

Has Your Termite Needs Covered!
Our goal is not only to eliminate your termites initially, but to prevent them for the lifetime of your home by performing annual inspections and being the first termite extermination company to also treat once per year to make sure our customers never get termites again.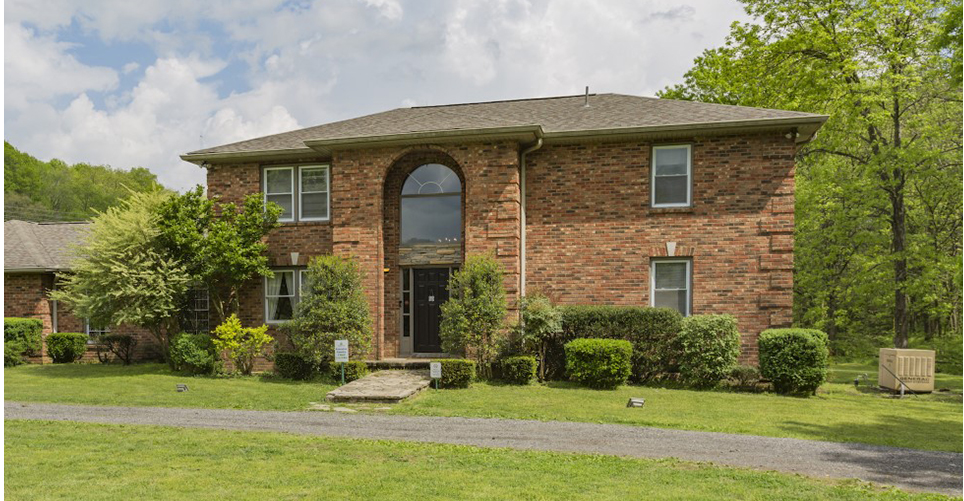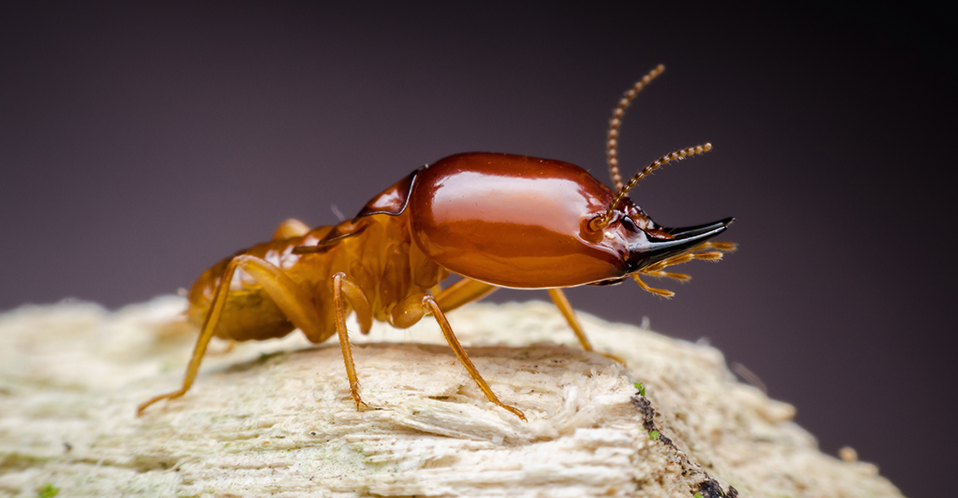 Won't Let Termites Destroy Your Home.
Did you know that termites cause over 5 Billion dollars in damages every year in the U.S.? Termites can devalue your home and make it impossible to sell. With the Termite Terminator service we keep your home safe by being proactive against termite problems and ridding your property of termites for good. But don't just take our word for it, check our what our customers have to say about us.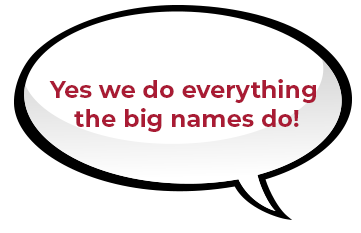 Treatment Options
Every home, has different termite extermination needs. To cover all your termite problems, NBB offers several options for your Full Termite Treatment.
Non-Drilling Chemical Application
Drilling Treatments
Foam Treatments
Bait Station Installation
The No Drilling Treatment Price is for any Residential Home Up To 1500 Square Feet.
Need to cover a larger home? Give us a call at 615.346.5569 for a custom quote and inspection.
Contact Us For More Information
Looking For Other Pest Control Services?